Comfort and Style
Whether it's alone or with your loved ones, the living room is part of the masterpiece that is your home. It needs to fit in with your life whilst presenting where you live. Delivering style, functionality, and comfort are the cornerstones of our process, ensuring everything sits well… not just the sofa.
Cohesiveness and Luxury
It can all look good. But does it all work well together whilst oozing that luxurious look and feel?
We dig deep to make sure every moment in the space is just right, from the afternoon brunch gatherings right the way through to the cozy movie nights.
Whether It's The Start Or End Of Your Day, It's The helm of your home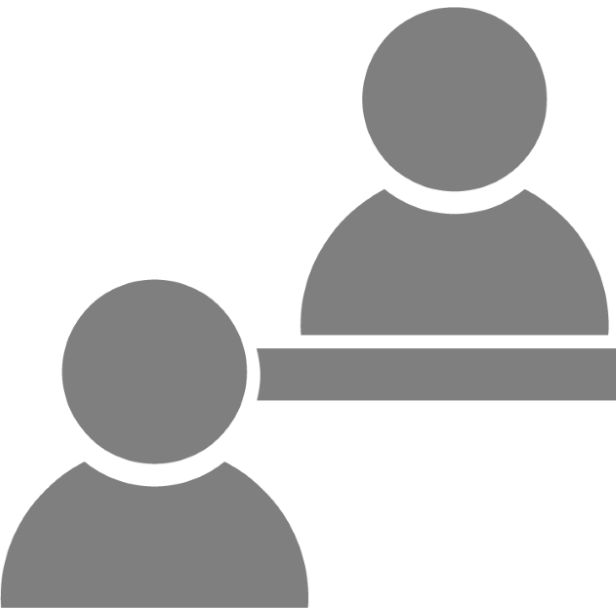 Consultation
We will work closely with you to establish exactly what your wants and needs are. Although we can work off drawings, ideally we would like to see the space, taking detailed measurements of your kitchen and walking through your lifestyle.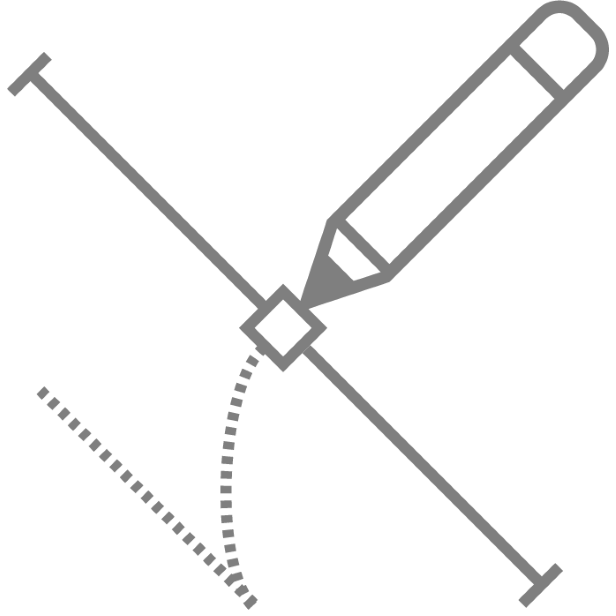 Design
Using 3D software, we'll design your living room based on your needs and budget. The colours and textures within the software are a close fit to the materials/units we would supply. This, in turn, will produce images that are a very good representation of what your living room could look like.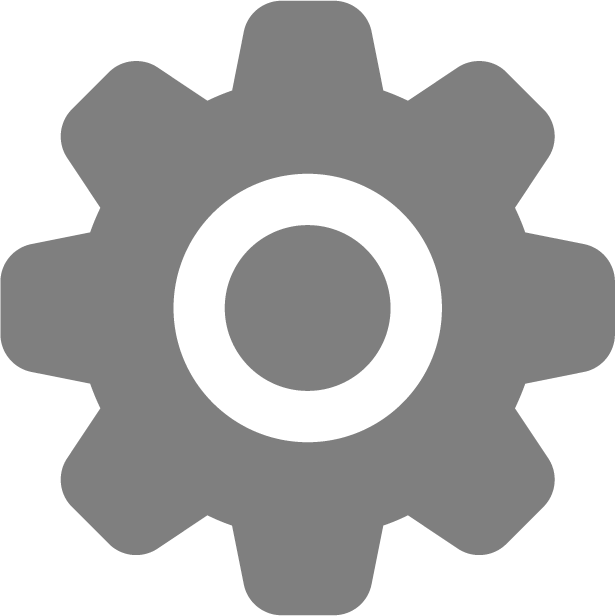 Install
Once you're happy and given us the go ahead, we'll arrange a start date to work around your schedule. During the installation, we'll be in constant communication at every milestone, ensuring you're in the loop and happy with developments right up until it's complete.
Statement, Function, Detail, and Craftmanship
Whether it's a single unit, or a complete living room refurb, we'll want to make sure it's in line with the surroundings. We'll compliment/contrast or blend it so that it fits well with your look and lifestyle, using materials, colours and furniture that are influenced by the mood, space and environment.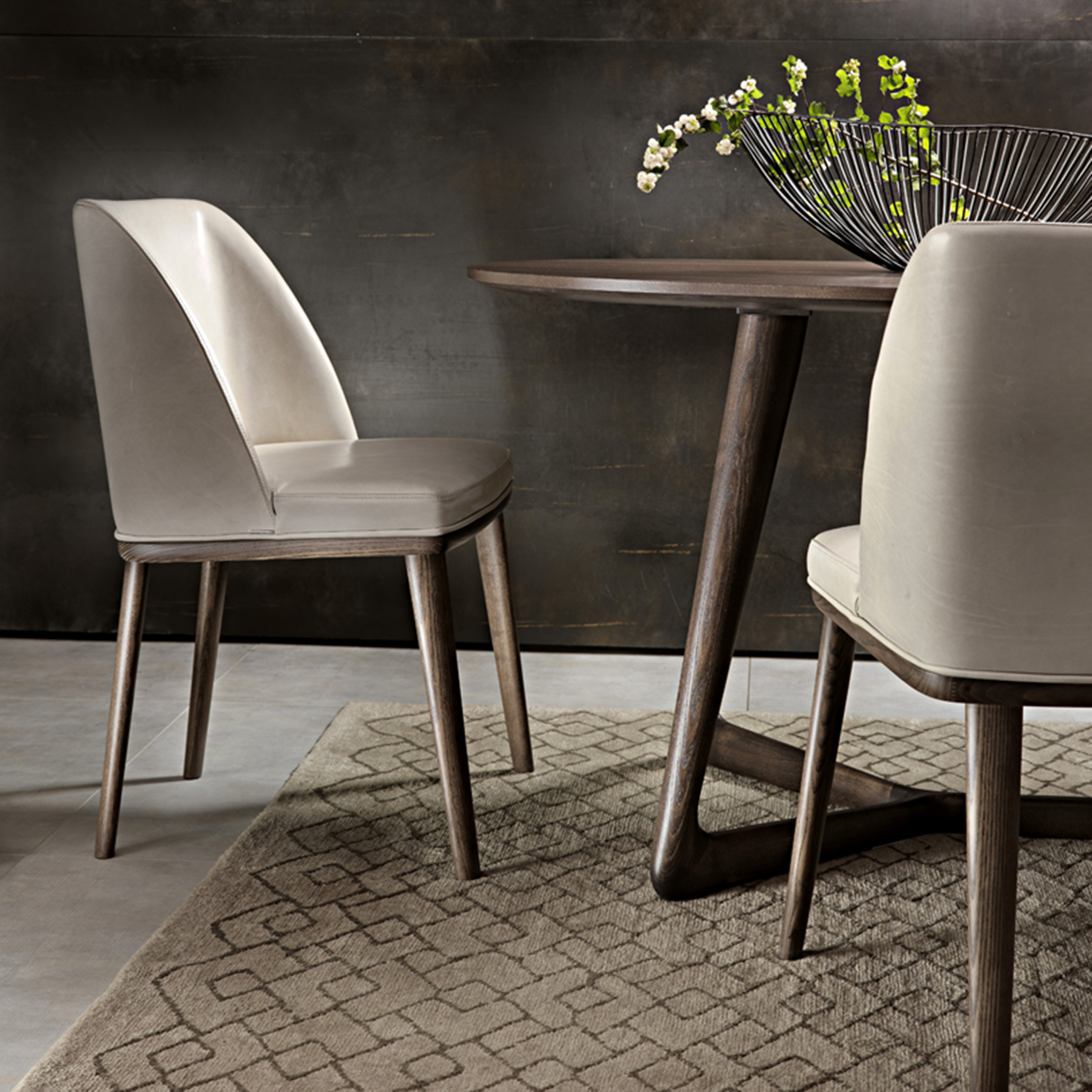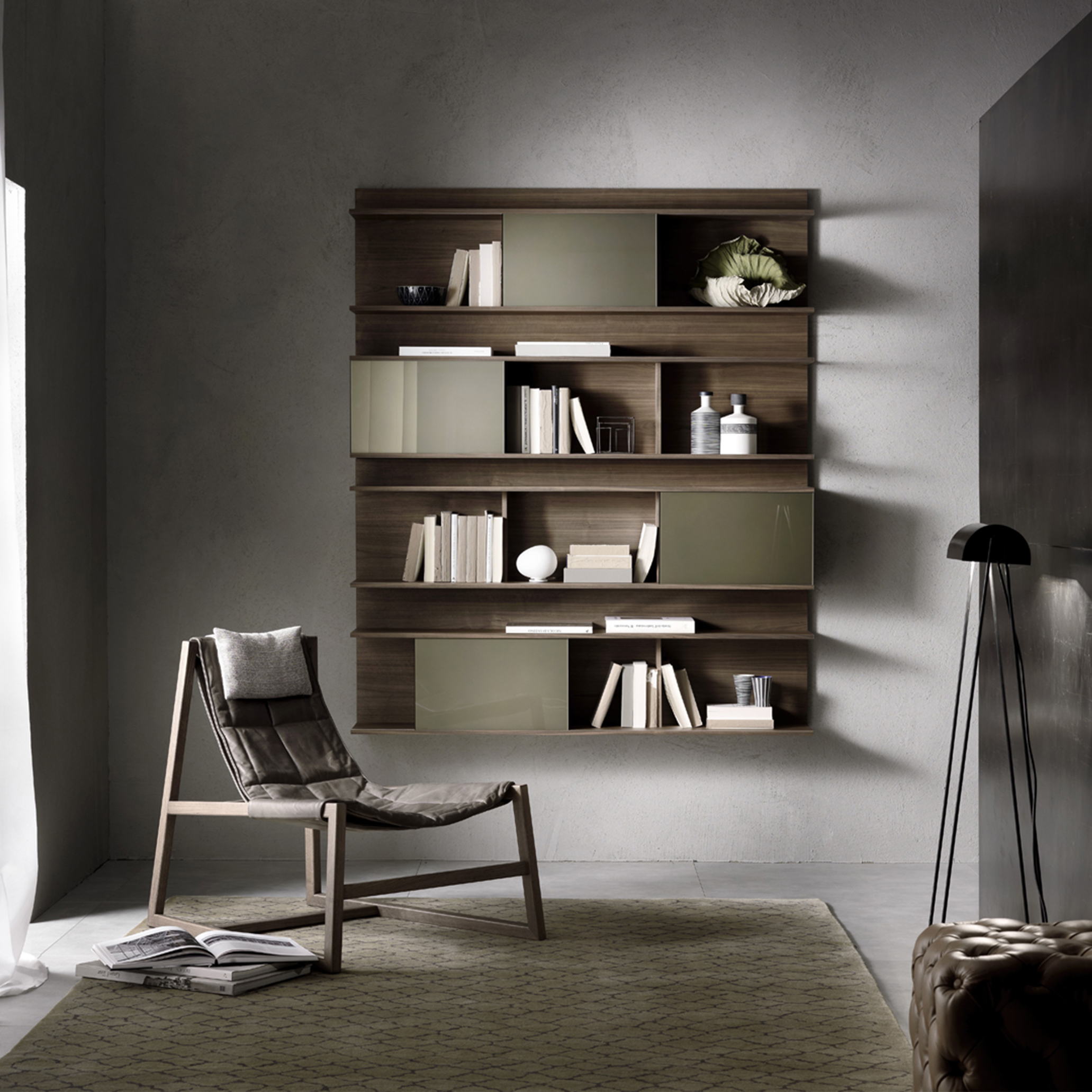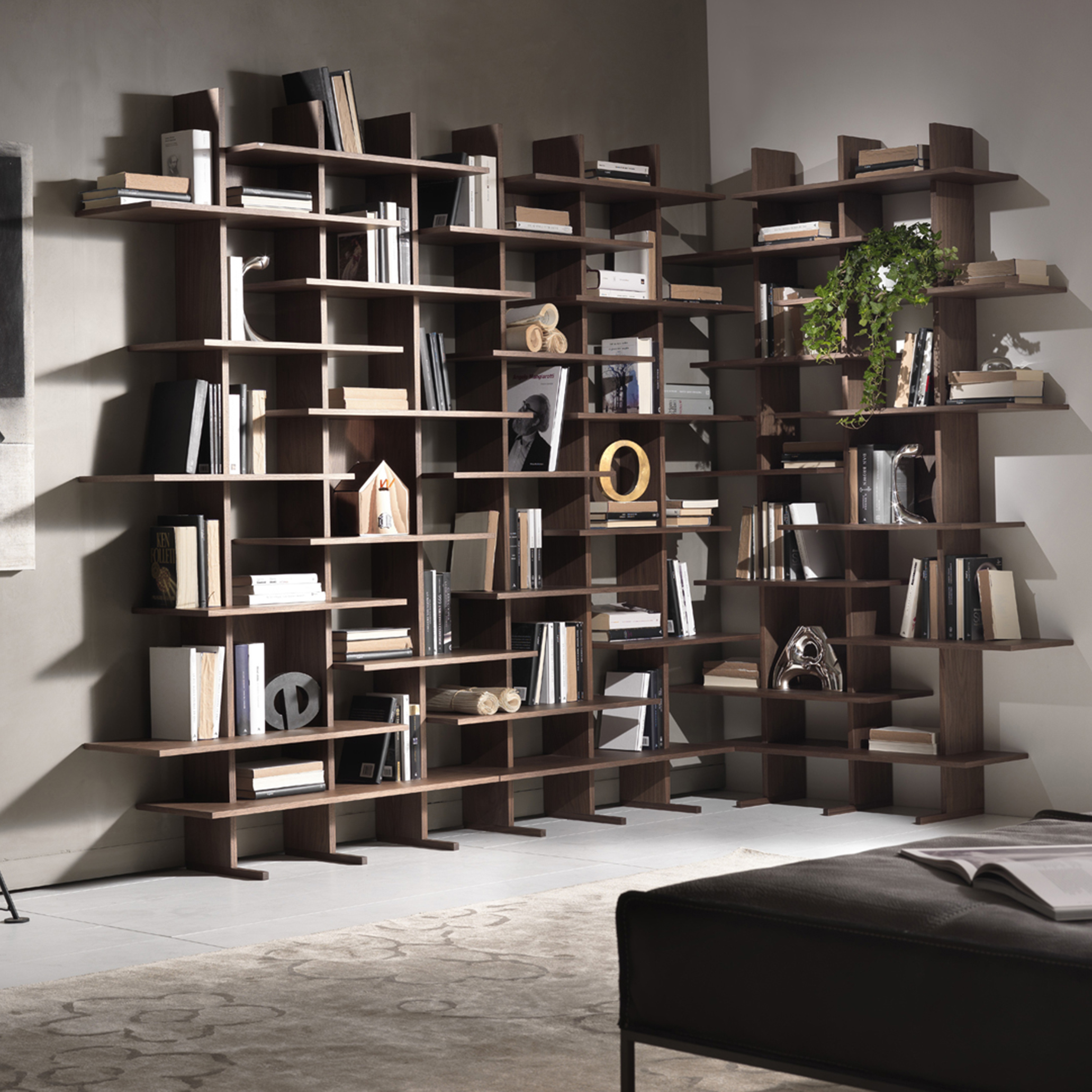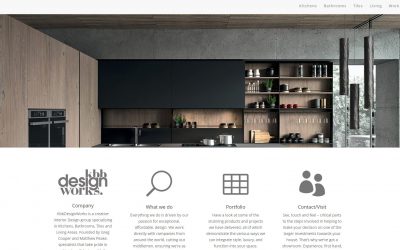 Welcome to our new website! We've cleaned out the gutters and cobwebs to present you with a fresh, new look. We'll be updating this regularly, so be sure to stop by to see the latest in trends, techniques, and styles when it comes to Kitchens, Bathrooms and Bedrooms!
read more
Opening Times
Monday: closed
Tues: 09:00 - 17:00
Wed: 09:00 - 17:00
Thurs: 09:00 - 16:00
Fri: 09:00 - 17:00
Sat: 10:00 - 16:00
Sun: closed
Showroom Address
2-3 Borough Rd
Newcastle-Under-Lyme
ST5 1TJ
Telephone Number
01782 617517