We Know How To Create The Most Inspiring and Entertaining Cooking Spaces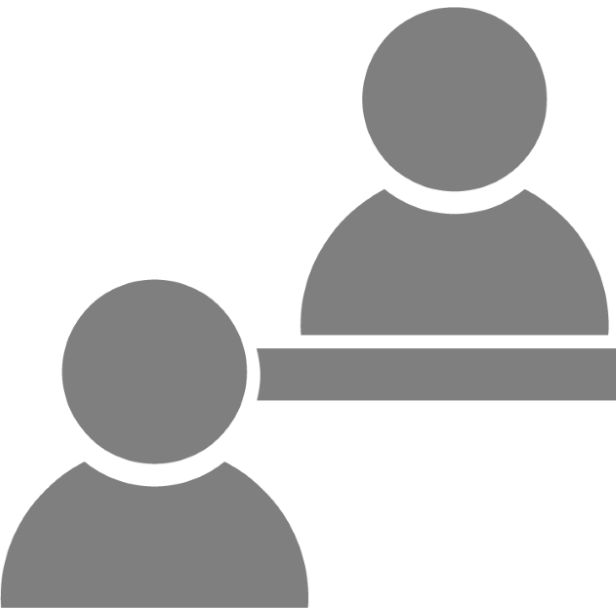 Consultation
We will work closely with you to establish exactly what your wants and needs are. Although we can work off drawing, ideally we would like to see the space, taking detailed measurements of your kitchen and walking through your lifestyle.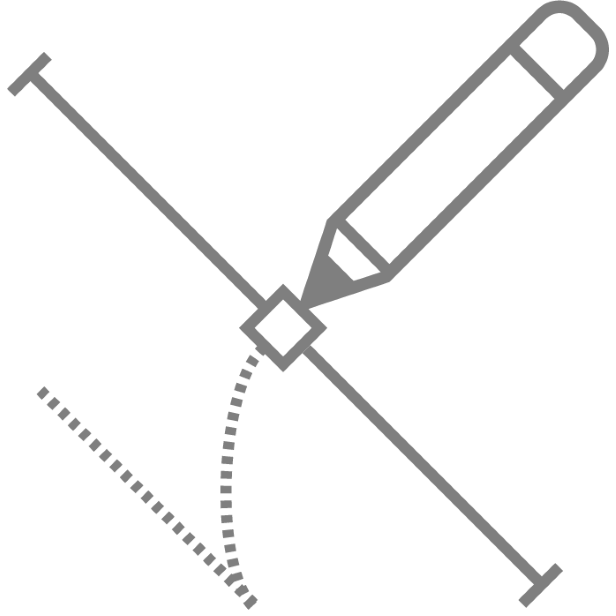 Design
Using 3D software, we'll design your kitchen based on your needs and budget. The colours and textures within the software are a close fit to the materials/units we would supply. This, in turn, will produce images that are a very good representation of what your kitchen could look like.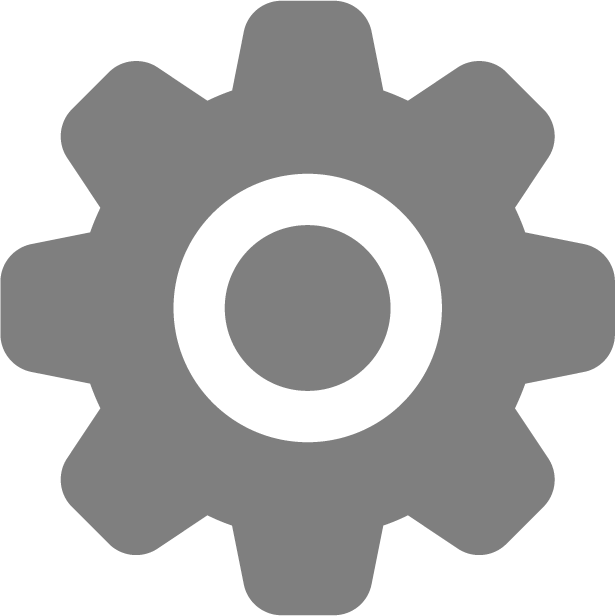 Install
Once you're happy and given us the go ahead, we'll arrange a start date to work around your schedule. During the installation, we'll be in communication at every milestone, ensuring you're in the loop and happy with developments right up until it's complete.
Sed ut perspiciatis unde omnis iste natus error sit voluptatem accusantium doloremque laudantium, totam rem aperiam.
Organisational Bliss
Whether it's hidden larders, pullout chopping boards or integrated seat storage, we've got inspirational examples to help organise your kitchen space. Maybe you'd like to maximise your valuable worktop space, reduce everyday clutter, or you just simply want to make things a bit more accessible – we'll work with you to ensure the kitchen fits in with your lifestyle. Have a look at some of our installations to get some ideas…
Exceptional Attention To Detail
Symmetries, proportions, and alignments underpin our designs and installations. Sometimes the simplicity of a perfectly flat alignment of parts can bring out the textures of what they are made out of. We ensure that the materials we use fit well, not only with the space that they fill, but with the surrounding objects and shapes that they live in.
Everything You Need For Your Perfect Kitchen, All In One Place…
Each and every kitchen we work on is treated with the same level of diligence and passion. Every aspect of the kitchen is checked, from the initial design to the final decorative touches. We also check our reputable suppliers to ensure they maintain the standards we set for each delivery. We know that one size does not fit all, that's why we make sure all of the individual parts work together as a whole – to exceed your desired aesthetics and experience.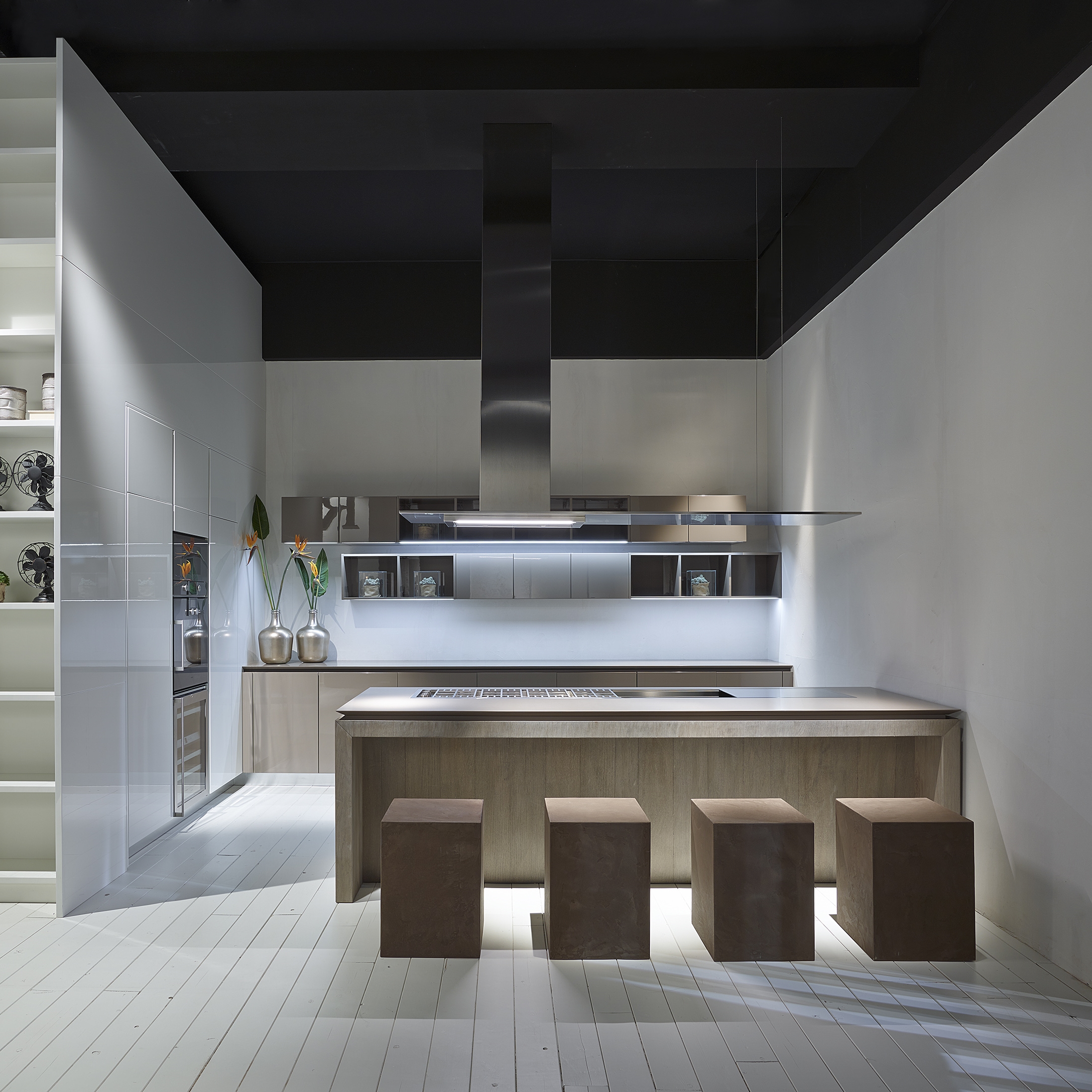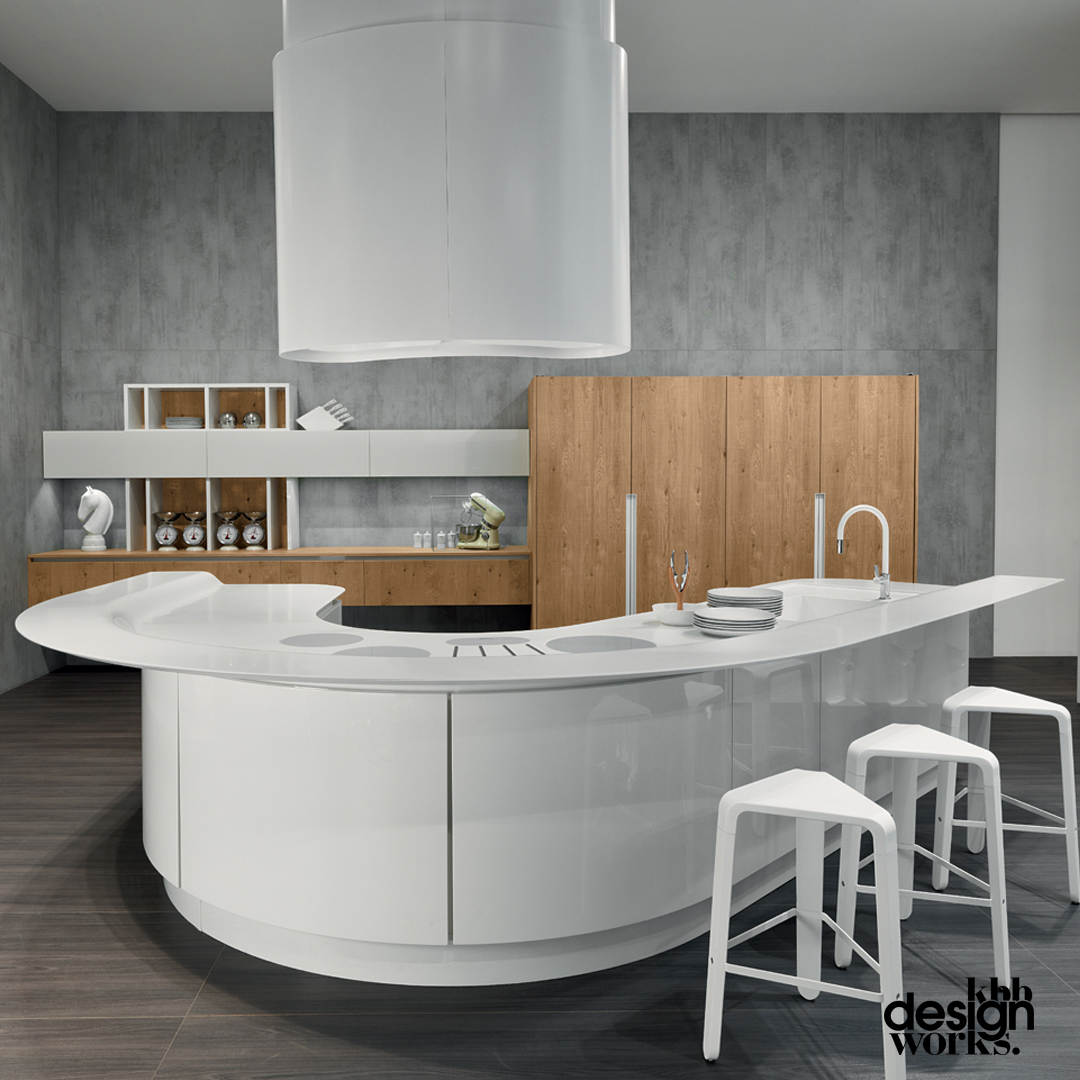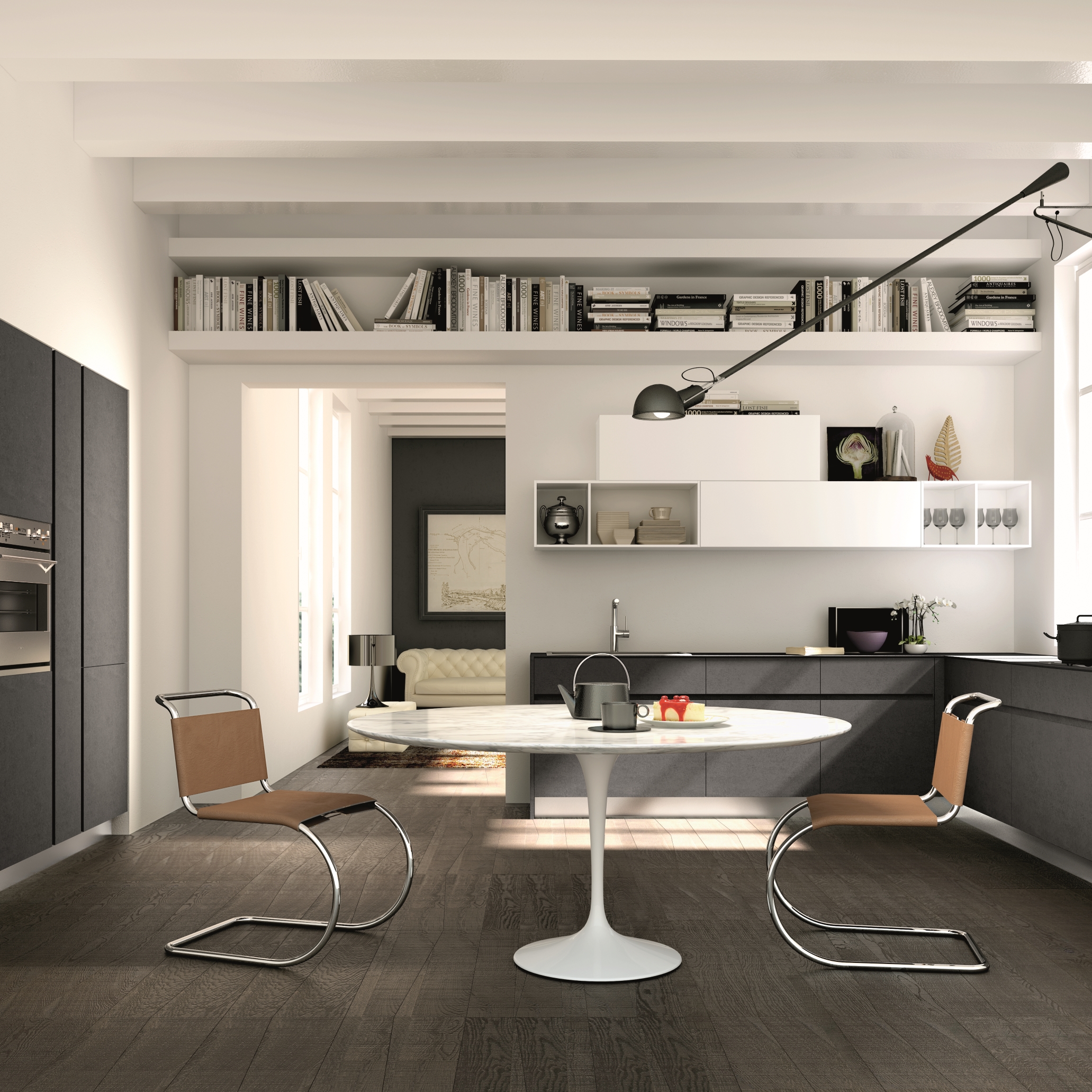 Quisque vulputate massa nec feugiat fringilla. Fusce at euismod augue. Maecenas quis leo id lectus vestibulum interdum.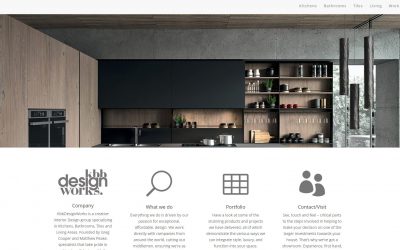 Welcome to our new website! We've cleaned out the gutters and cobwebs to present you with a fresh, new look. We'll be updating this regularly, so be sure to stop by to see the latest in trends, techniques, and styles when it comes to Kitchens, Bathrooms and Bedrooms!