LEADERS IN MATERIALS
"Natural beauty" is the desired look and feel with most of our suppliers products, and the journey towards it, tends to have a story – we love that. Whether it's emulating Loire stone from a French Chateau, exhuding the subtle opulence of a Carrara Marble, or simulating the grain and texture of a scandinavian Oak. The attention to the history, and quality of the porcelain stoneware that we source, will transpire into the environments that they eventually live in.
Most tiles present patterns, veins and natural flows – so why limit their grain structure? Thanks to the latest manufacturing techniques, the boundaries can be extended into larger format tiles, exposing more of their beauty across larger canvases. The detatchment of these limitations opens up opportnitites, extending designs across new boundaries, facilitating inspiring solutions. The deviations from the natural, monolithic feel of stone structures is minimised – not only with the surface area they cover, but with the techniques used in their application. Whether its mitreing corners or book matching, we know what to do to with porcelain stoneware to deliver the perfect design.
BRINGING THE INDOORS OUT
Why limit your theme's design to one space, make it flow! A large proportion of our tiles can be used in both, indoors and outdoors – creating a unity across the threshold that would normally divide them. Open plan living doesn't have to be limited to the boundaries of the building. Thanks to modern engineering, not only can the apertures in the walls be larger, so can the continuity of the design through them.
DURABLE, STYLISH AND EASY TO MAINTAIN
When selecting tiles, most people go for what looks nice and don't think about the traffic they'll see (and how durable they need to be). Split face mosaics aren't made to see lots of foot traffic or wet room environments. And there tend to be a misconception that large tiles are suited to floors – they work just as well on walls! Delivering the best combination is what we do.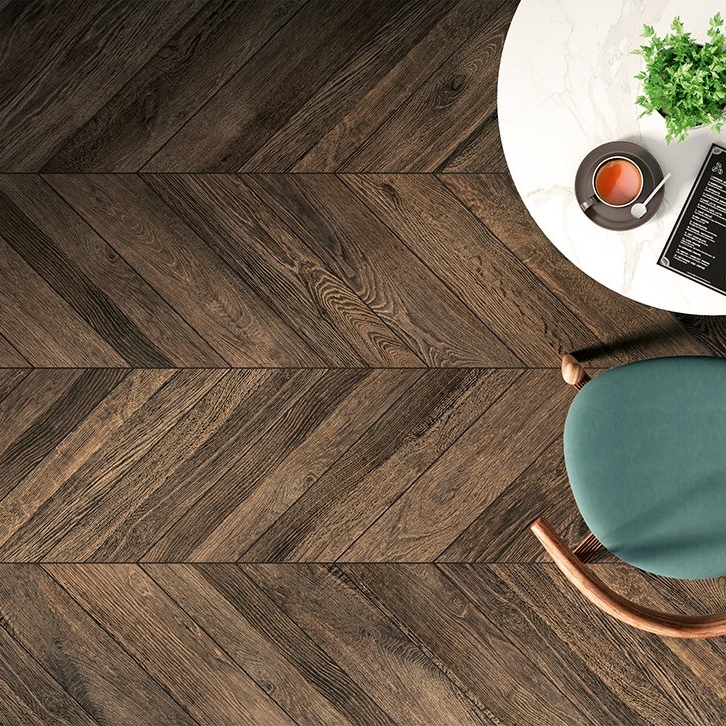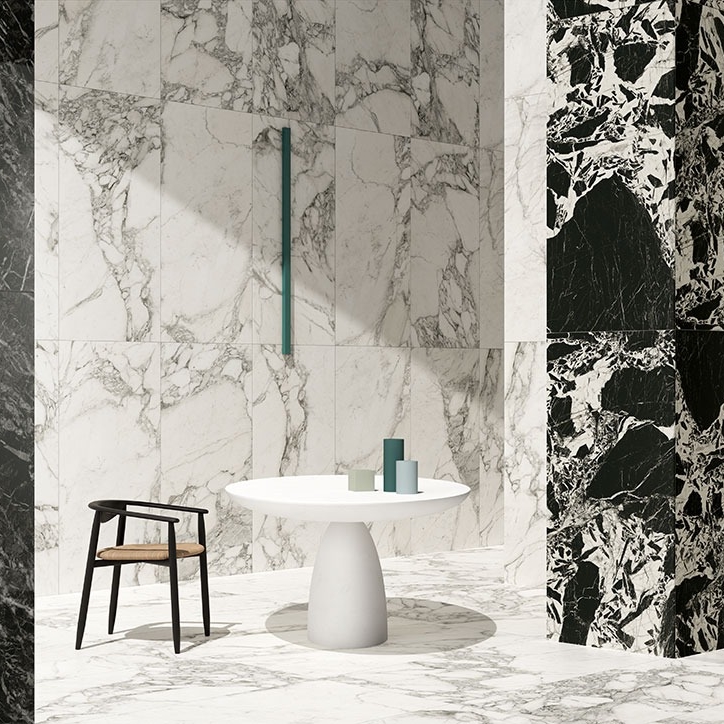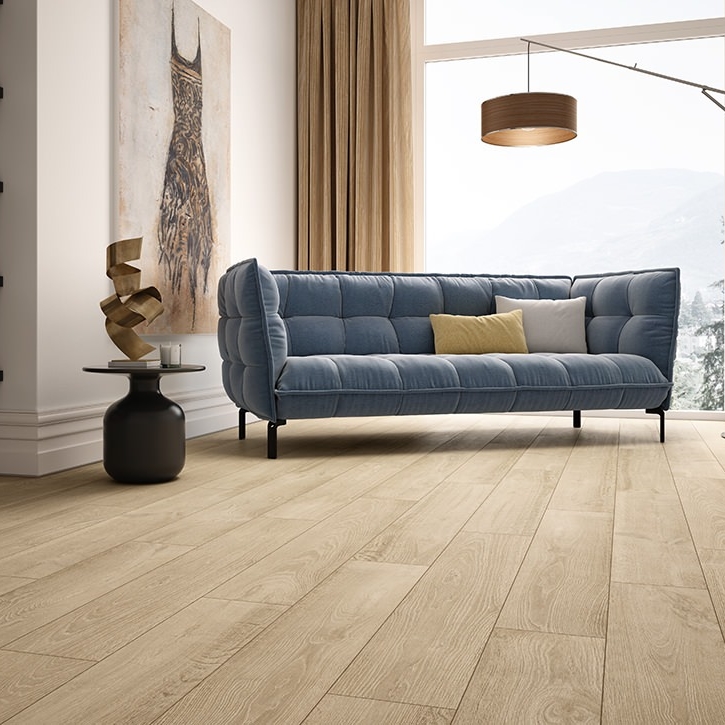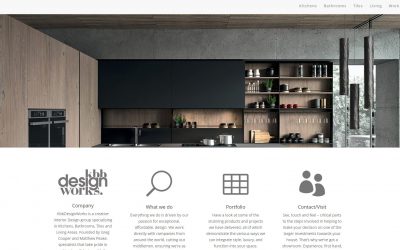 Welcome to our new website! We've cleaned out the gutters and cobwebs to present you with a fresh, new look. We'll be updating this regularly, so be sure to stop by to see the latest in trends, techniques, and styles when it comes to Kitchens, Bathrooms and Bedrooms!
read more
Opening Times
Monday: closed
Tues: 09:00 – 17:00
Wed: 09:00 – 17:00
Thurs: 09:00 – 16:00
Fri: 09:00 – 17:00
Sat: 10:00 – 16:00
Sun: closed
Showroom Address
2-3 Borough Rd
Newcastle-Under-Lyme
ST5 1TJ
Telephone Number
01782 617517