THE SANCTUARY
We know it's sometimes your retreat from the chaos life throws at us, so we want to make sure it's as comfortable as possible, whatever the need. Soak it up in a bubble bath or add your final touches in the mirror, we'll make sure it's comfortable, practical and stylish enough.
relaxation and invigoration
We work with suppliers and collections that ensure we have a diverse range of cutting-edge products and collections to inspire your next project. We provide a complete service towards a wet room, traditional bathroom, spa, or multifunctional space.
Art Deco
Stylé Moderne. Visual Arts to inspire.
From Double Basins to Walk-in Showers…
The extensive range of suppliers we work with enables us to offer a broad range of solutions. Everyone's style is different and we aim to cater for any requirements, as obscure as they may be, it piques our interest!
Your Wake-up, Freshen, or Calm Space, it's all here.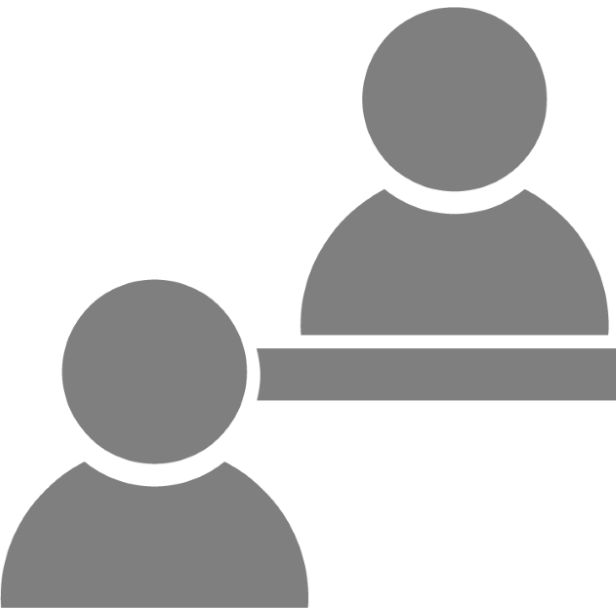 Consultation
We will work closely with you to establish exactly what your wants and needs are. Although we can work off drawings, ideally we would like to see the space, taking detailed measurements of your bathroom and walking through your lifestyle.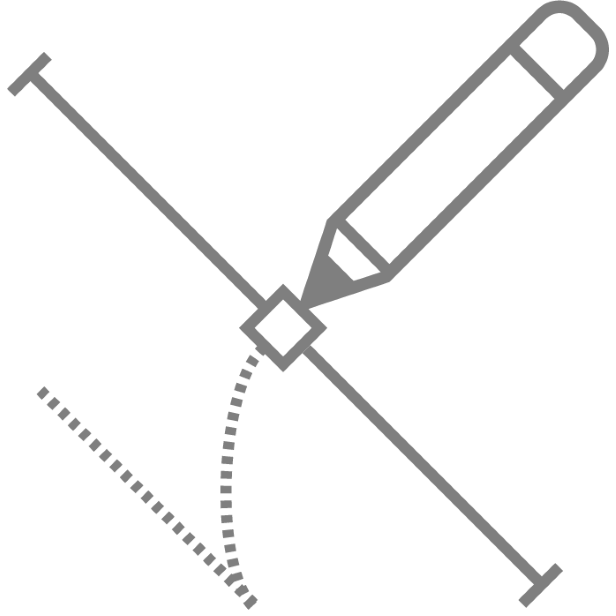 Design
Using 3D software, we'll design your bathroom based on your needs and budget. The colours and textures within the software are a close fit to the materials/units we would supply. This, in turn, will produce images that are a very good representation of what your bathroom could look like.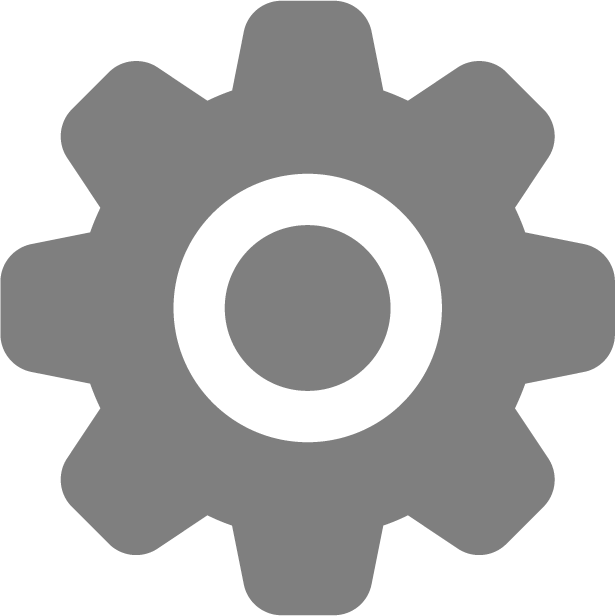 Install
Once you're happy and given us the go ahead, we'll arrange a start date to work around your schedule. During the installation, we'll be in constant communication at every milestone, ensuring you're in the loop and happy with developments right up until it's complete.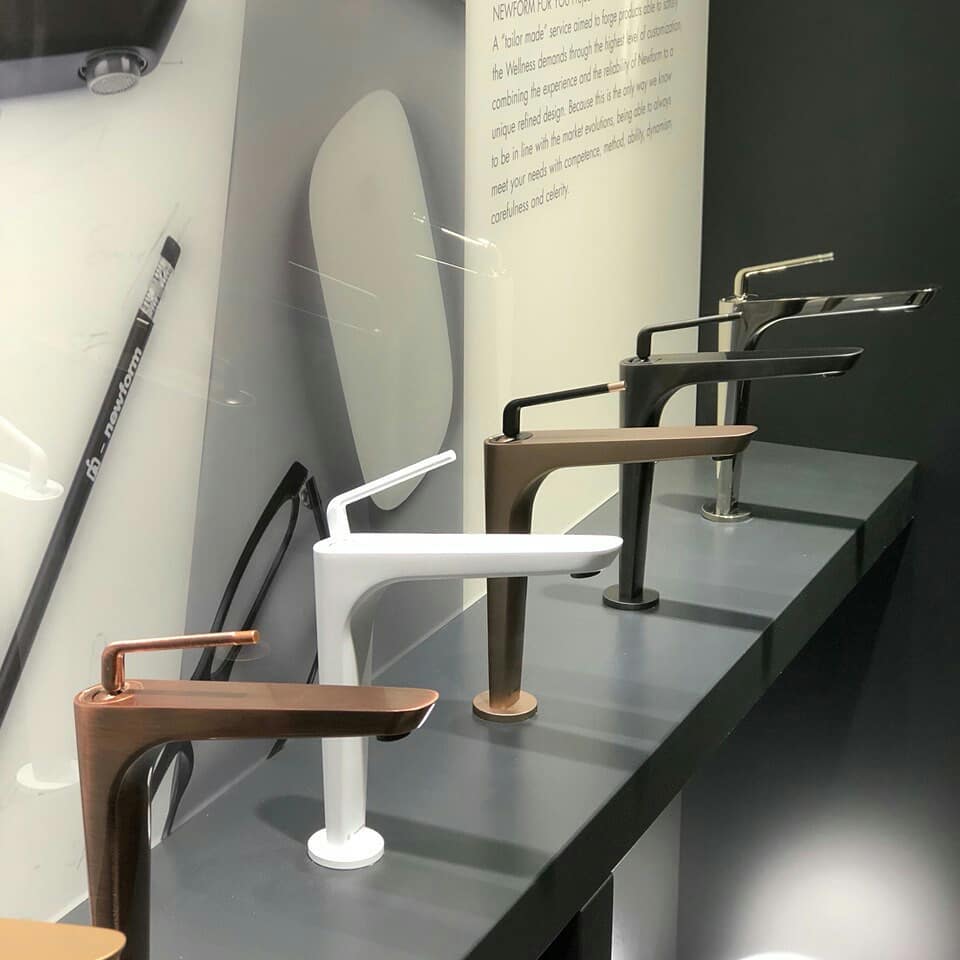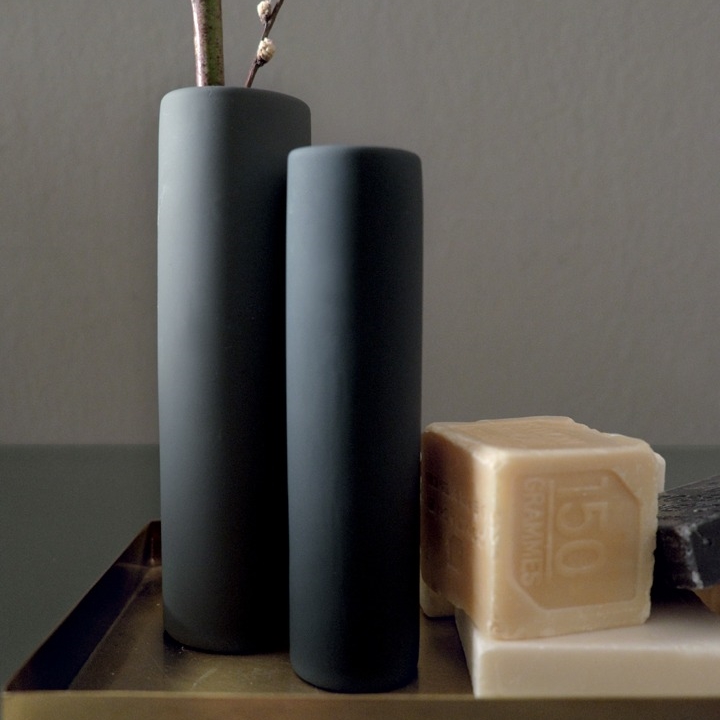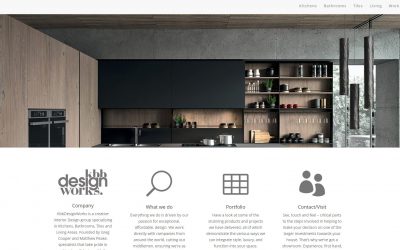 Welcome to our new website! We've cleaned out the gutters and cobwebs to present you with a fresh, new look. We'll be updating this regularly, so be sure to stop by to see the latest in trends, techniques, and styles when it comes to Kitchens, Bathrooms and Bedrooms!
read more
Opening Times
Monday: closed
Tues: 09:00 – 17:00
Wed: 09:00 – 17:00
Thurs: 09:00 – 16:00
Fri: 09:00 – 17:00
Sat: 10:00 – 16:00
Sun: closed
Showroom Address
2-3 Borough Rd
Newcastle-Under-Lyme
ST5 1TJ
Telephone Number
01782 617517